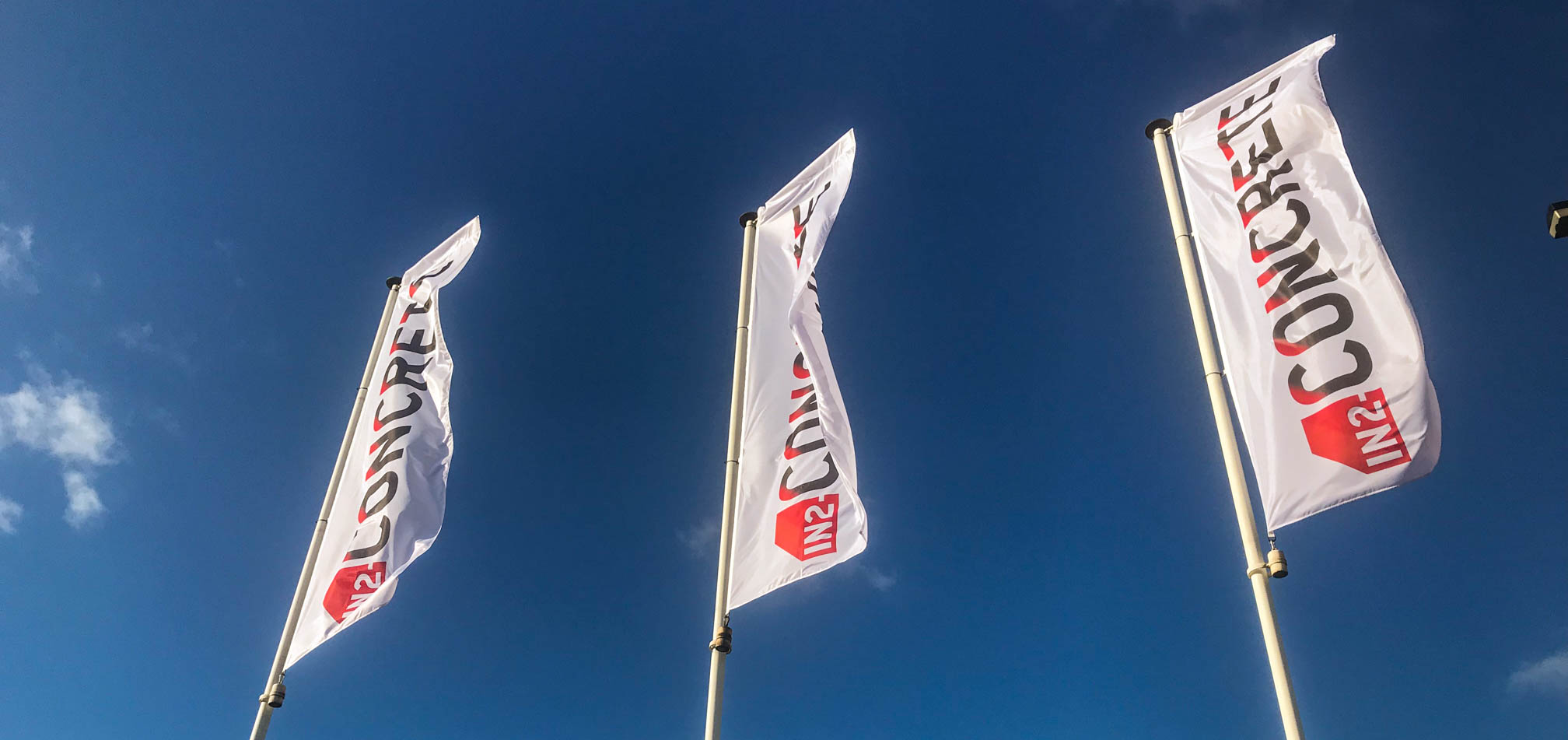 MO-FRI: 07u00 - 17u00
SAT: Closed
SUN: Closed
Closed on Belgian holidays.
CONTACT US
IN2-CONCRETE BVBA
[email protected]
Lange ambachtstraat 10 - B9860 Oosterzele
+32 93482382
BE0598.892.252
Contact us on Whatsapp: https://wa.me/32475575775


Ask technical questions and send pictures in our technical group chat with our concrete specialists https://chat.whatsapp.com/KtghC14HH0JLYCBuwx5E4e

ABOUT US
IN2-CONCRETE offers solutions for all contractors looking for products and materials for projects with decorative concrete. We distribute all machines, materials and tools for decorative concrete works. Polished Concrete is the driver of our success and we offer the best products and expertise for polishing contractors.
We have many years of experience in all kind of projects with decorative concrete and only offer qualitative products which we have extensively tested. Every manufacturer of machines and products has its pro's and con's, therefore we do not limit ourselves to only distribute products from one manufacturer. We offer you the possibility to compare machines and products of different manufacturers to choose what suits best with you and your projects. You can also test all machines we offer and compare them to others, for this you can come to our test facility or attend one of our seminars.
However these machines require minimum maintenance and repairs, we of course provide this service for you. Our experienced technicians can come to you to do repairs and maintenance on the spot if needed. Together with you we work out a solution to make your machines operational again as soon as possible.
We are always available to support you and your projects with expertise. Do not hesitate to contact us to evaluate best solutions for your projects and challenges.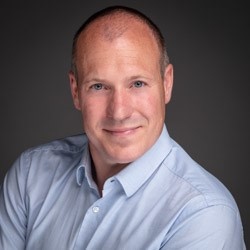 THOMAS DE WITTE
Owner IN2-CONCRETE
International sales manager
+32 498 35 80 57
[email protected]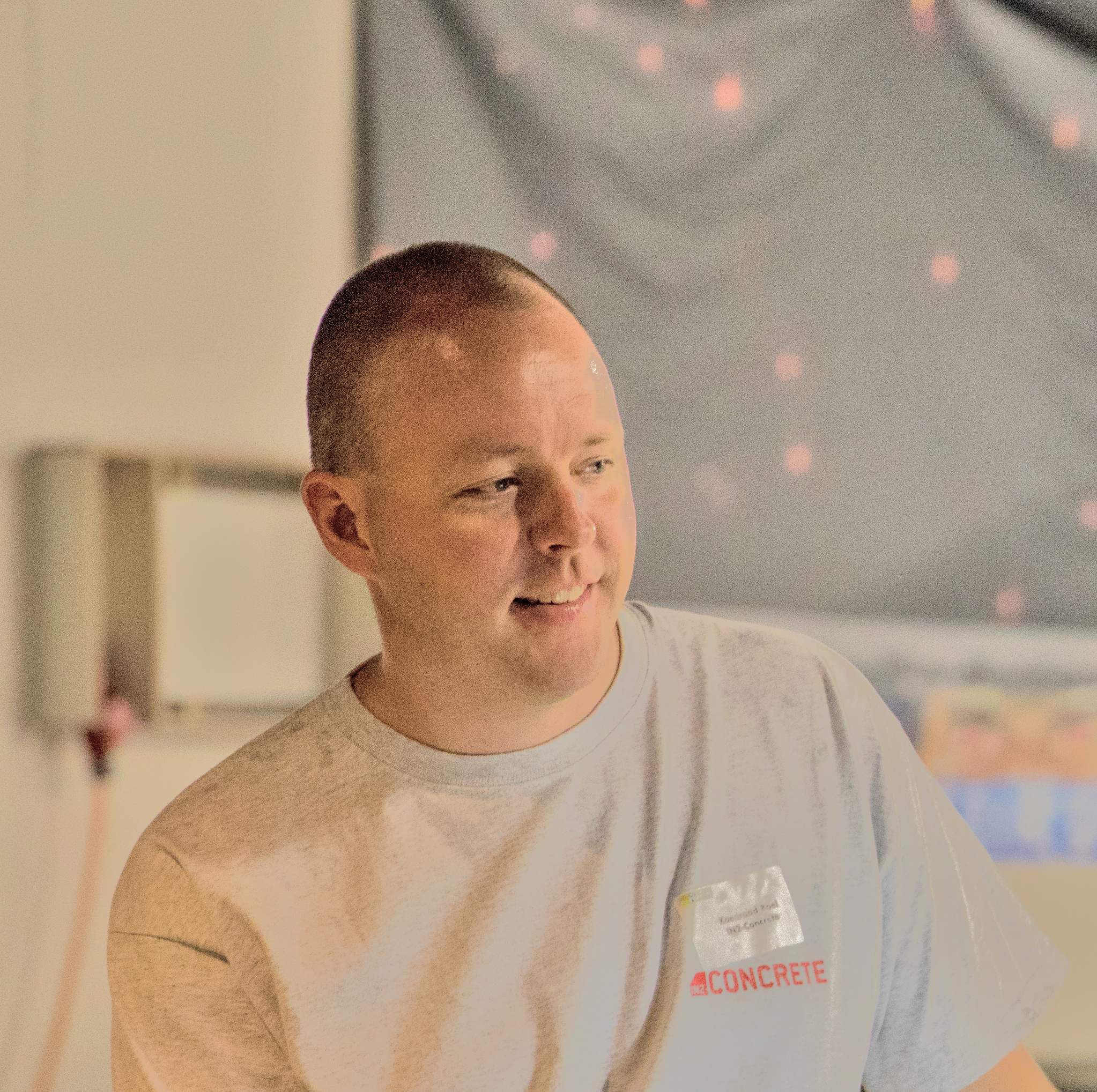 KOENRAAD BOEL
Owner IN2-CONCRETE
+32 496 54 75 15
[email protected]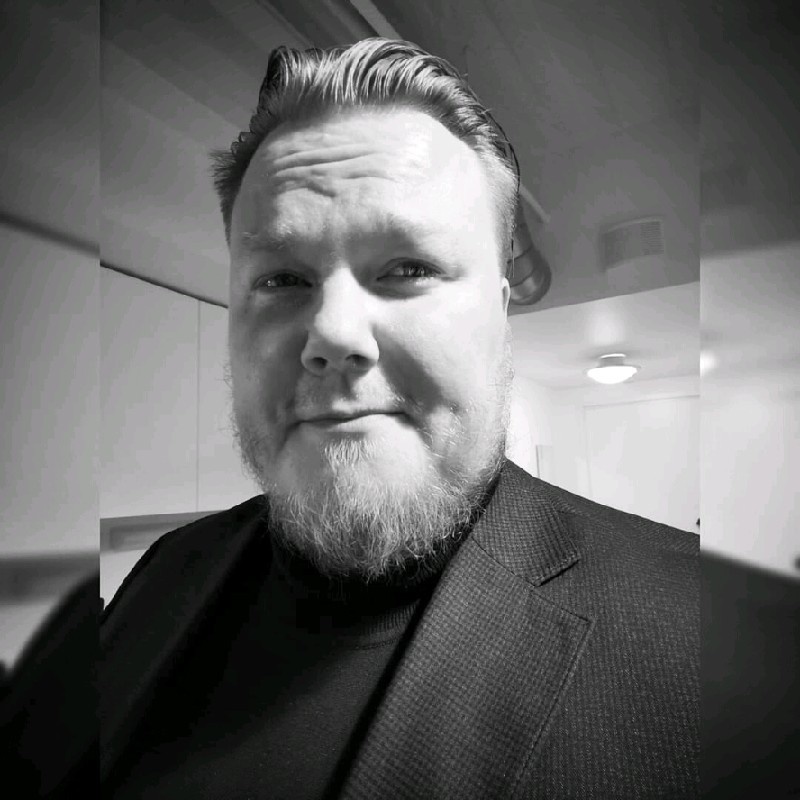 MIKA LIND
CEO IN2-CONCRETE NORDICS
Denmark, Finland, Norway & Sweden
[email protected]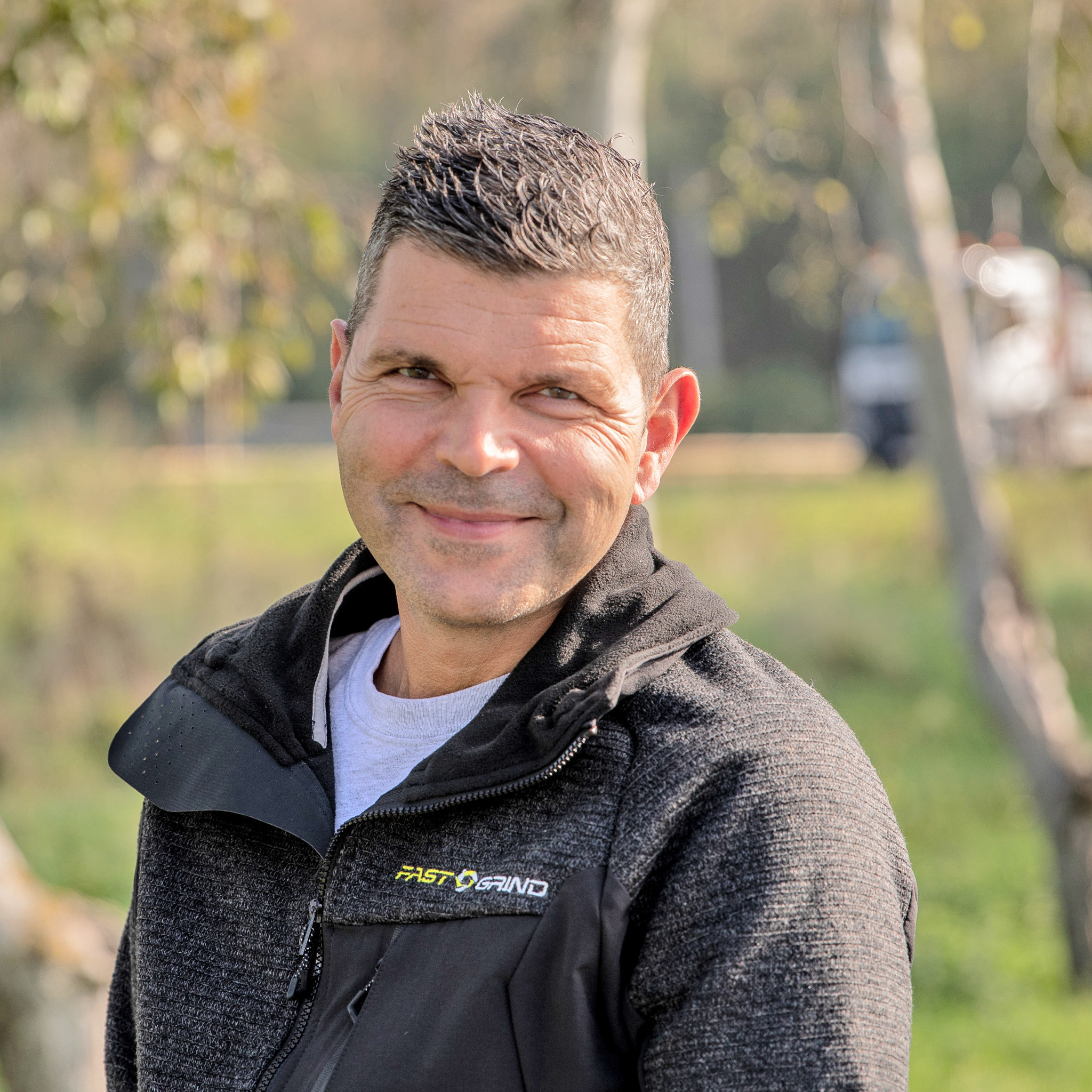 MARC CLAPPERS
Sales manager Netherlands
+31 6 15 35 44 50
[email protected]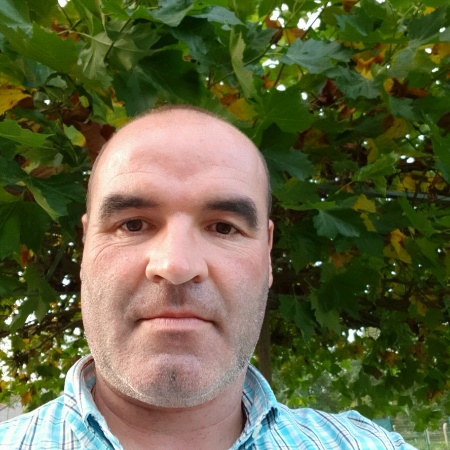 BART STORMS
Sales Manager Belgium
+32 468 10 23 23
[email protected]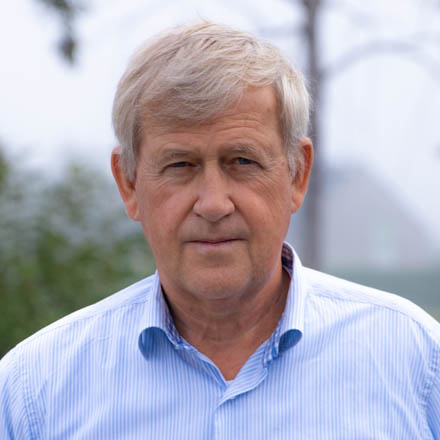 ANTHONY BORREMAN
Sales Manager Wallonia, Brussels, Luxemburg
+32 475 25 34 04
+33 7 85 33 90 07
[email protected]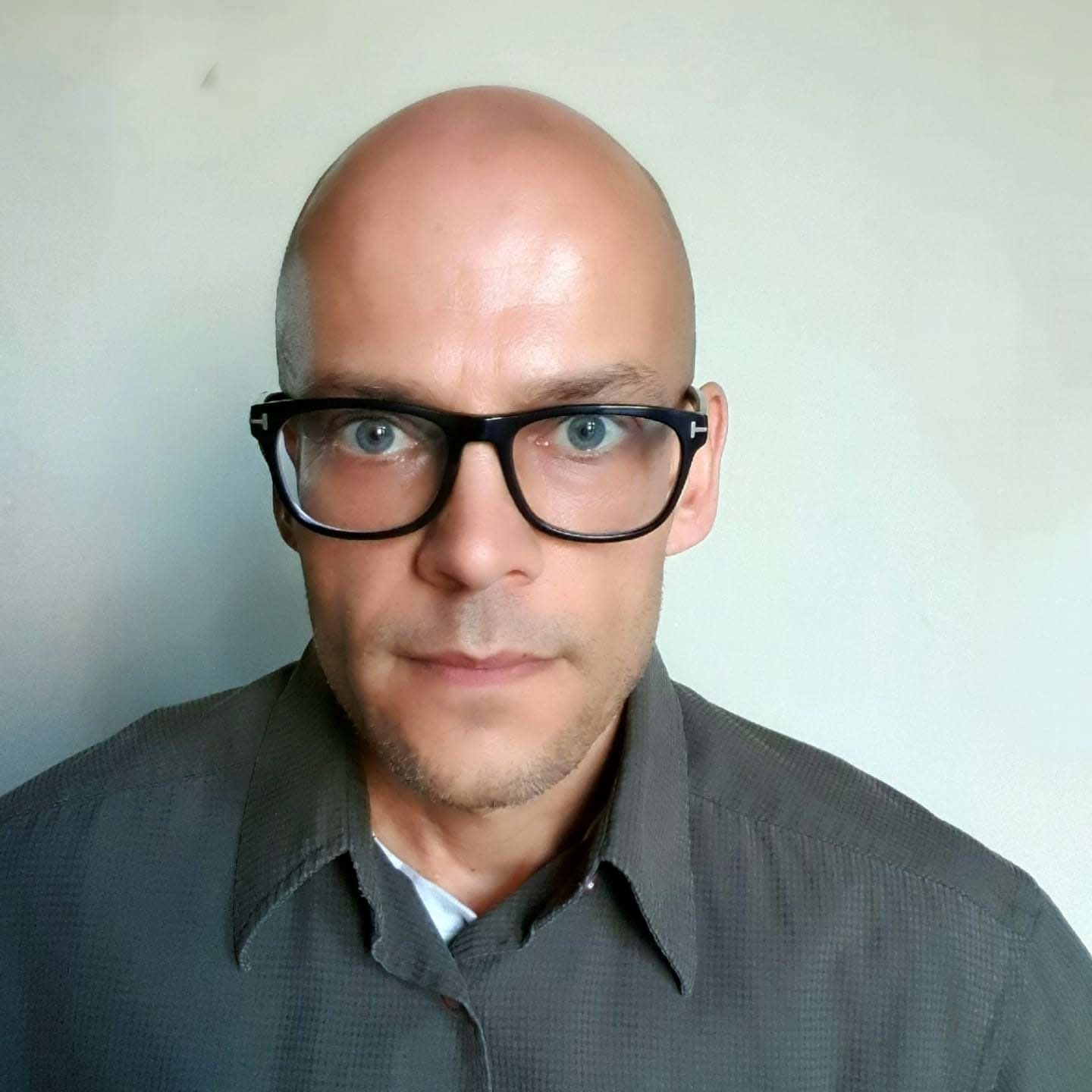 JEAN-FRANÇOIS DELEM
Sales Manager Wallonia, Brussels, Luxemburg
+32 477 43 84 42
[email protected]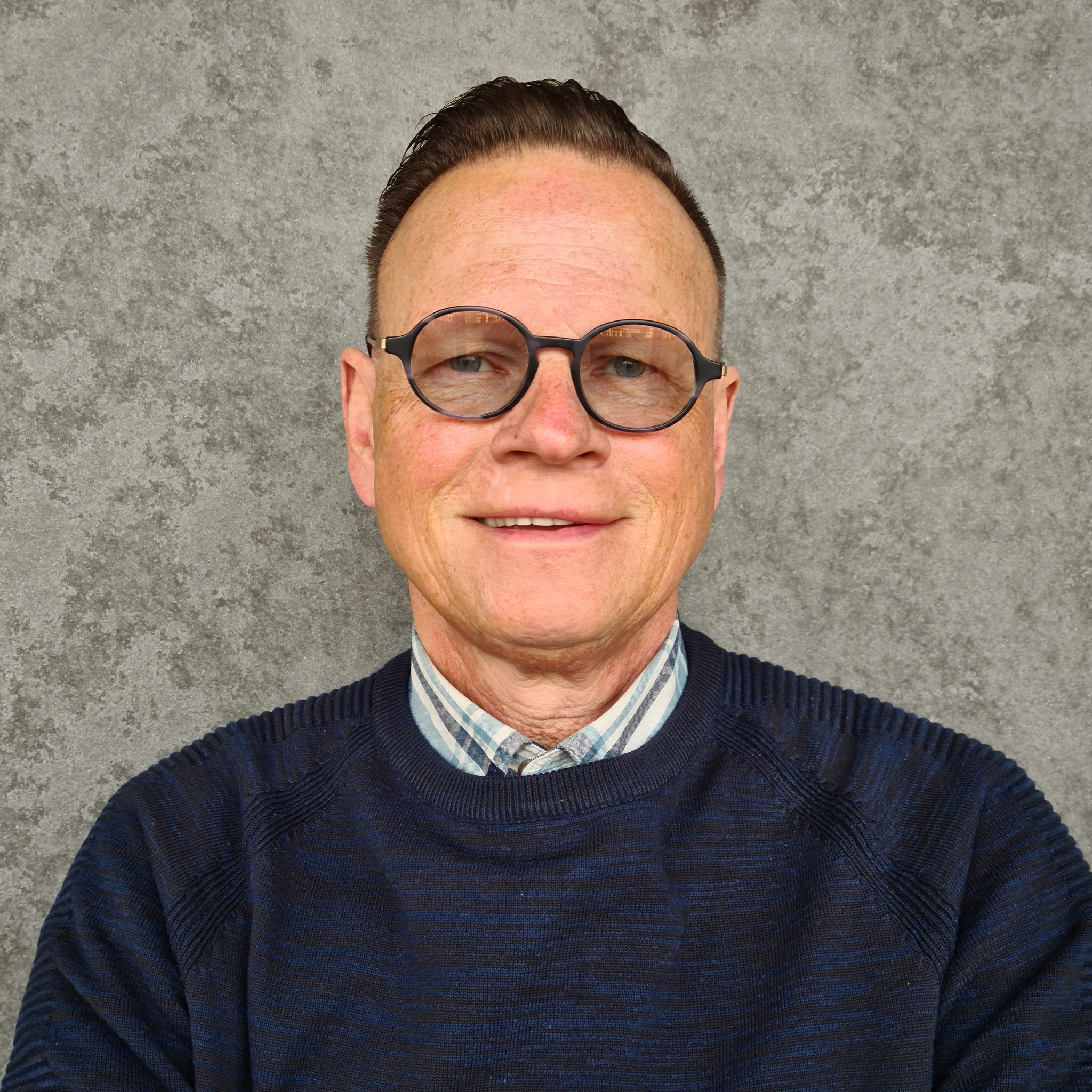 ANDRÉ GROOT ZEVERT
Sales Manager Netherlands
+31 6 39 07 25 21
[email protected]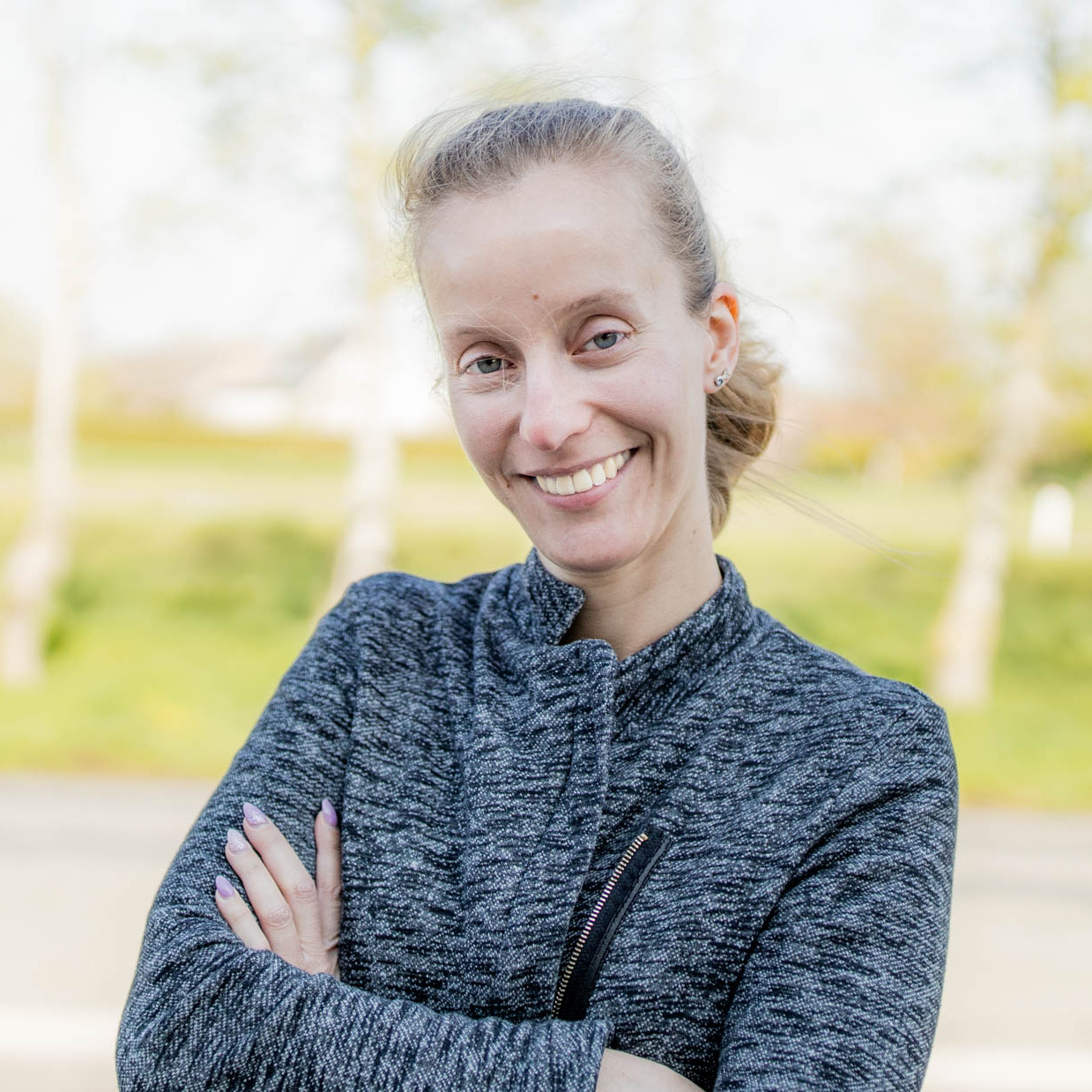 STEFFANIE NOBELS
Responsible Logistics
+32 475 94 04 83
[email protected]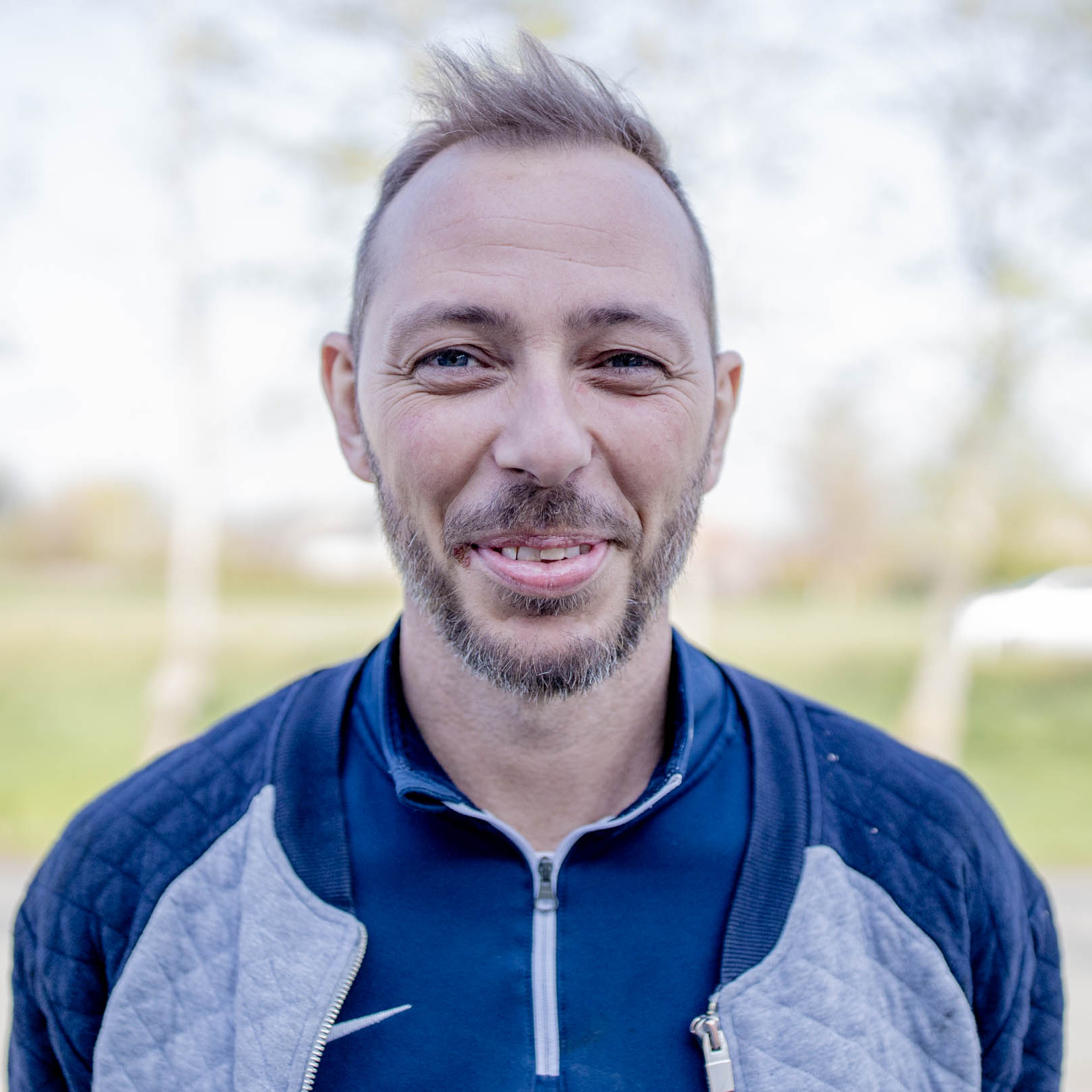 YVES BERTINI
Collaborator Warehouse
+32 473 95 40 19
[email protected]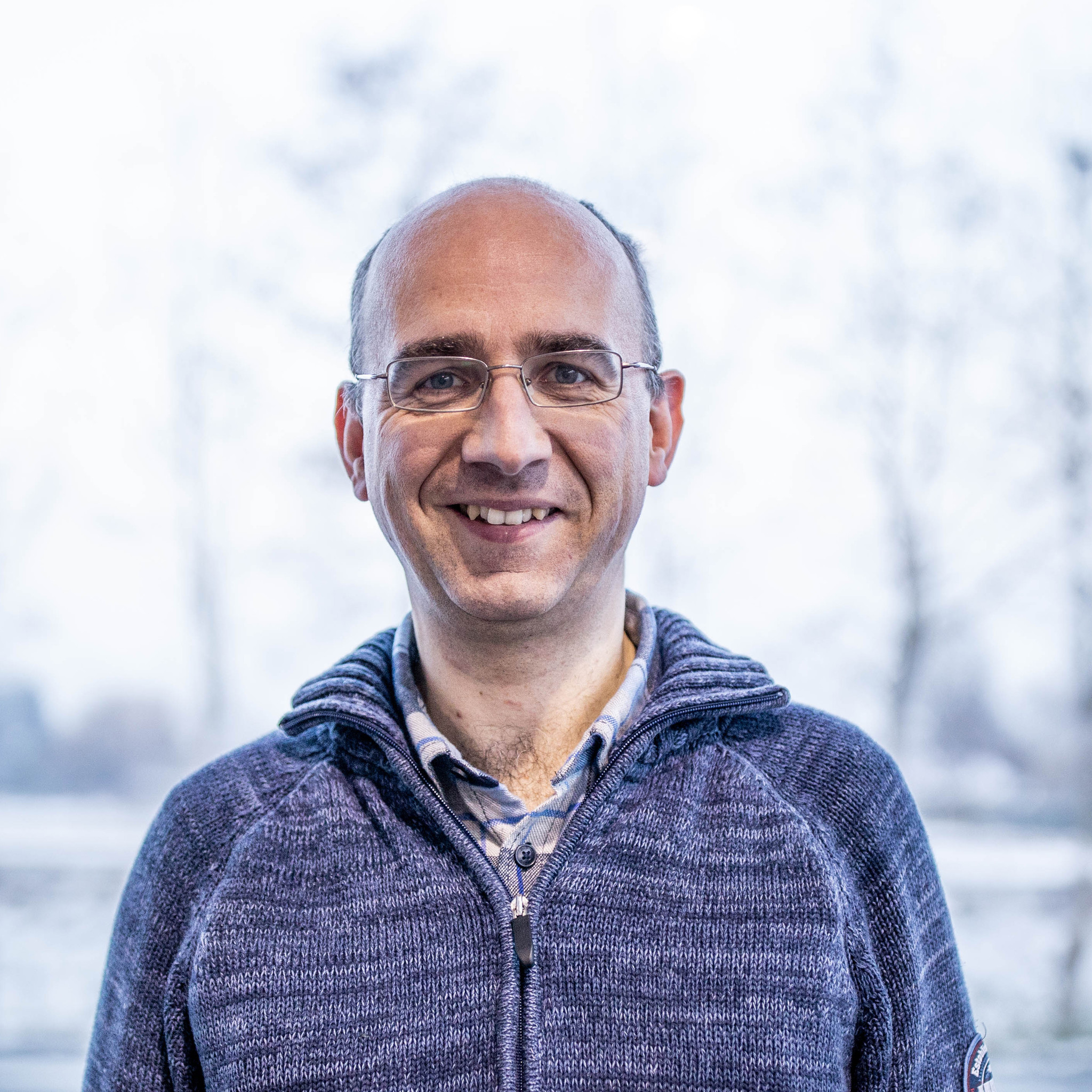 JOOST VAN DEN EECKHOUDT
Accountancy
+32 471 70 70 30
[email protected]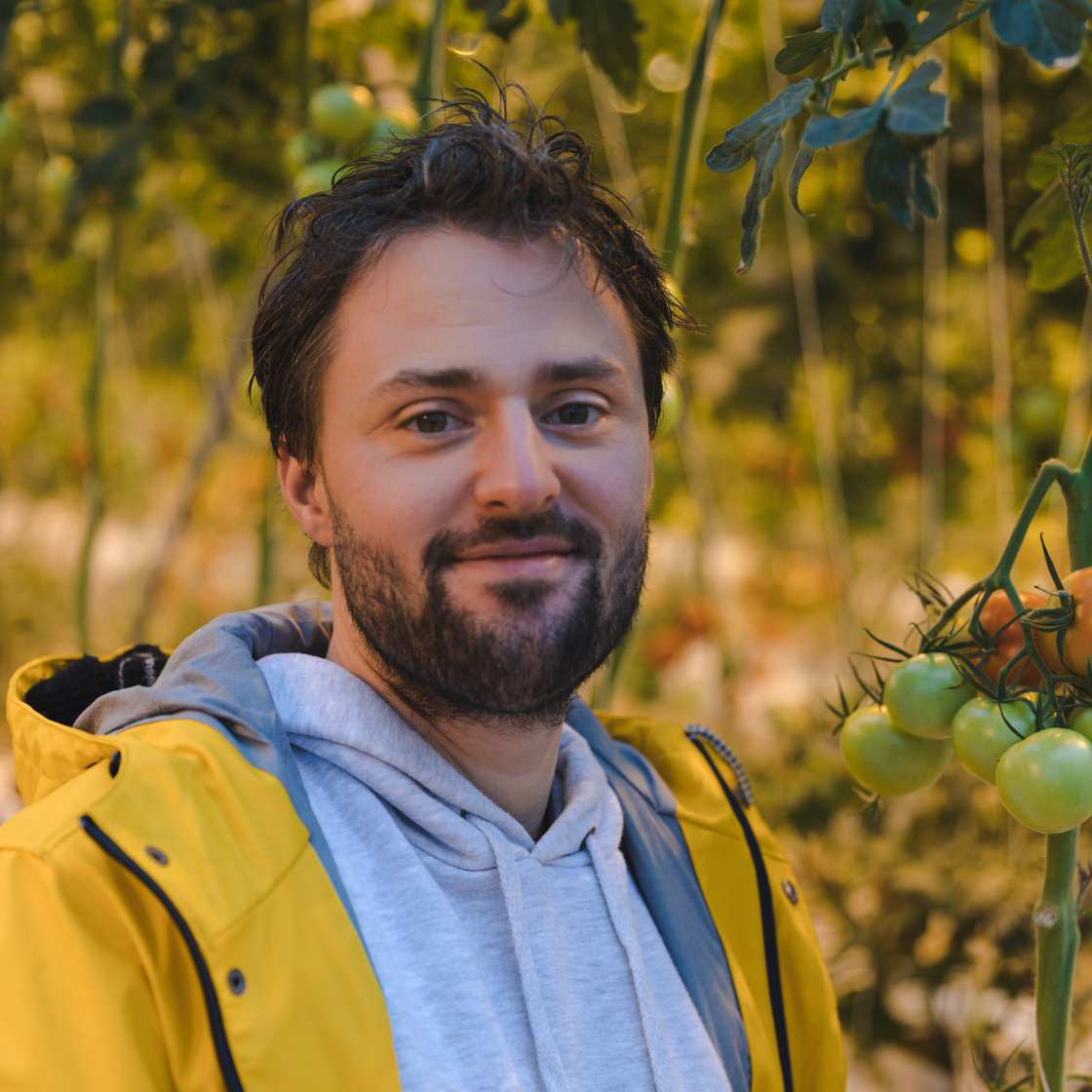 TOM DECOSTER
Marketing Coördinator
+32 485 787 495
[email protected]


IN2-CONCRETE BVBA
[email protected]
Lange Ambachtstraat 10 - B9860 Oosterzele
+3293482382
BE0598.892.252