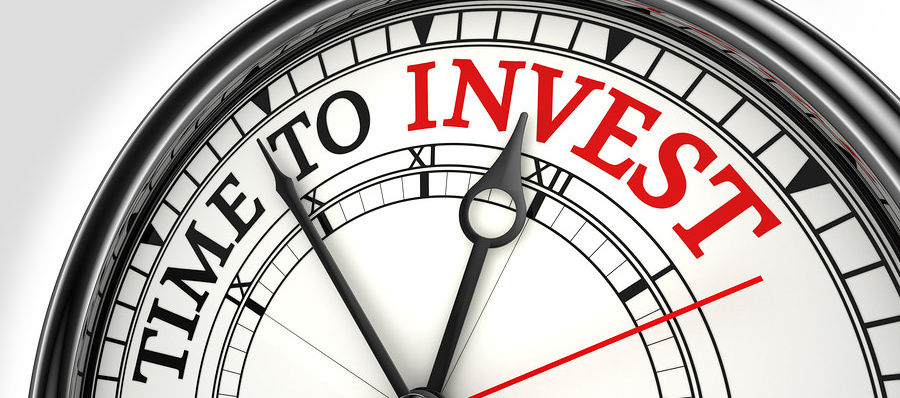 PLANNING ON INVESTING IN NEW MACHINES?
The end of the year is rapidly approaching. Classicly a great time to check if you still need to do investments and profit from reduced taxes.
More information on tax reductions for investments in your country? Contact your accountant!
Discover our suggestions for machine investments below!
Investment reduction calculator for Belgium and The Netherlands.
Attention: this is a simulation for tax reductions in Belgium and The Netherlands on your taxes, not a reduction by IN2-CONCRETE. Contact your accountant for more information.